Hey everyone,

I've set up a new band altogether (but still up and running with Happy People, of course!), and we're doing completely different stuff. And we're playing at Alexis Ampang this weekend.
The Bruce Hurn/Julian Chan Hardbop Quintet featuring Maria Angela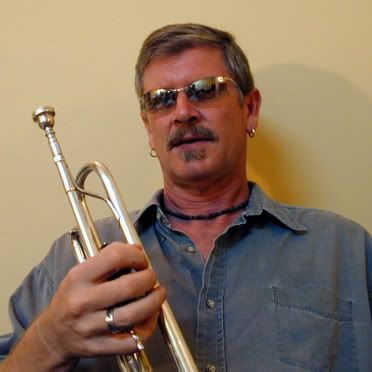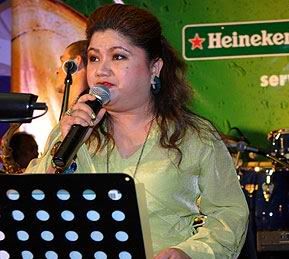 The "Hard Bop" Quintet features Julian Chan on alto saxophone and Bruce Hurn on trumpet and flugelhorn (and musical director). This dynamic group plays bop classics from the 60's and 70's, with the group's main influence being the great "Cannonball Adderley" quintet. Other members of the band include Justin Lim (piano) Wan Asfarezal (bass) and John Thomas (drums). Also appearing with the band, as vocalist, is the soulful, effervescent Maria Angela, who will be covering some of the great songs made famous by singer Nancy Wilson in her famous 1962 recording with the Adderley quintet. Sit back, relax and enjoy the traditional "hard bop" styles of the past presented by this newly formed group.

Don't miss out on this new jazz adventure, probably one of the first for the KL jazz scene! It's all happening at Alexis Bistro, this weekend, on Friday and Saturday!!

Date and Time: 20th and 21st May 2005, Friday and Saturday. Music starts 10:30pm
Venue: Alexis Bistro and Wine Bar, Great Eastern Mall, Jalan Ampang
Admission: Free
Reservations: call 03-4260 2288 or email info@alexis.com.my

Support Live Music and Live Jazz in KL!!