FARID ALI QUARTET feat. SHEILA DE NIRO
Alexis Bistro Ampang, 24th and 25th February 2006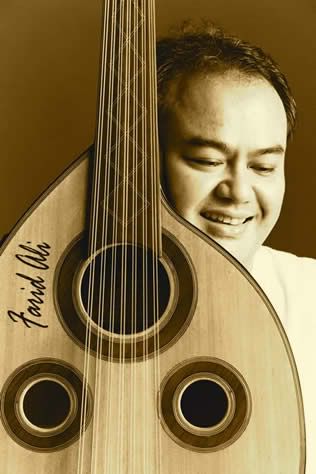 Farid Ali aka Mr. Gambus is back at Alexis with a quartet. A gifted musician, innovator & jazz guitarist, Farid also devotes himself to the gambus and has since performed at concerts and festivals in Finland, Korea, Singapore, Malaysia and this August to a tour of South Africa. Farid has since recorded his critically acclaimed debut CD entitled "Turning Point".

This weekend Farid will be accompanied by the gifted Singaporean Sheila de Niro. Sheila has been wowing audiences around Asia with her stunning classic melodic voice since the late 80's. She has represented Singapore in many international song contests and was recently invited to perform at the Asian Film Award. Sheila is also an accomplished lyricist.

Book your seats now! Experience Farid & Sheila's first live performance together in Malaysia.

Date: 24th and 25th February 2006 (Friday and Saturday)

Admission is free.
Show starts at 10.30pm. The basement car park closes at 2am.

For more information, please check www.alexis.com.my / call 03 4260 2288
or email info@alexis.com.my

Alexis Bistro Ampang
Great Eastern Mall
303 Jalan Ampang
Kuala Lumpur